ABOUT
Panda Vision Inc.
is an agency / production company specializing
in creative production
with the theme of
[digital x entertainment].
The company name (Panda Vision) includes the desire
to become a popular person who is kind and loved like a panda all over the world.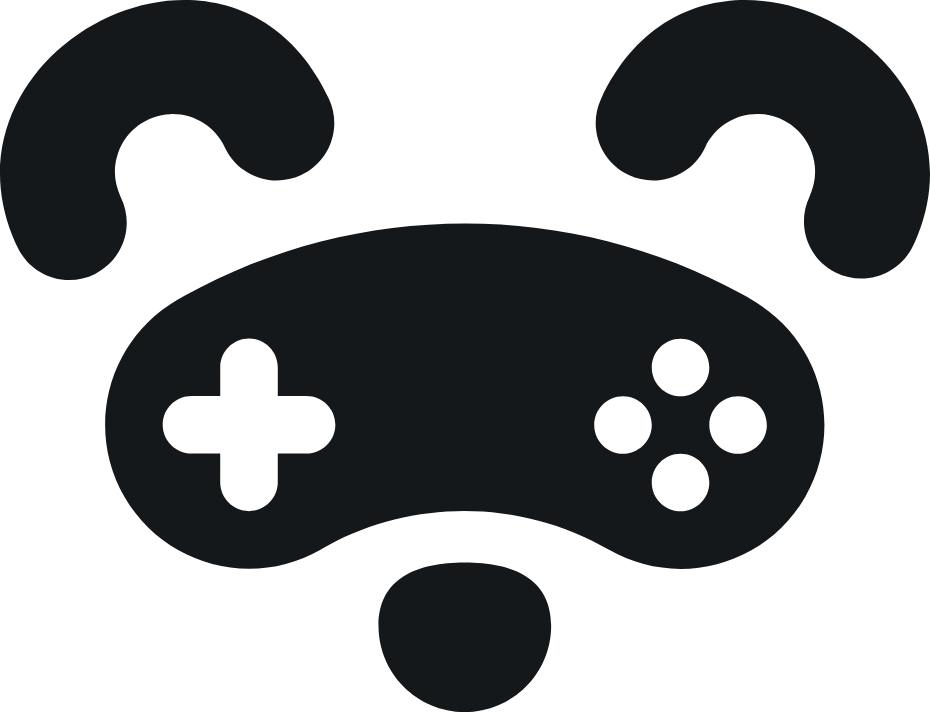 VISION
Through our business, we will improve the environment surrounding human beings
and bring affluence to our hearts.
Even in the modern age of digital transformation (DX), high-quality entertainment that feels the warmth of people is necessary. We provide content development and entertainment experiences that anyone can enjoy with peace of mind regardless of national borders, races, or genders. Our important vision is to improve the natural and social environment surrounding humans.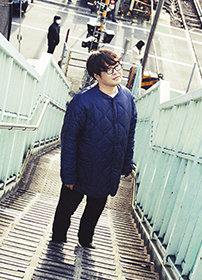 CEO PROFILE/BIOGRAPHY
ATSUSHI SANO
Born August 11, 1977 in Kurashiki City, Okayama Prefecture.
Graduated from Waseda University Faculty of Political Science and Economics. Joined a publishing company as a new graduate and experienced manga editing. After that, after experiencing editing and writing for medical magazines and money magazines, he joined Yoshimoto Kogyo Co., Ltd. halfway in 2007. After being assigned to the editorial department of the comic magazine "Comic Yoshimoto", he was transferred to the Osaka head office after working in the publishing business for 4 years, in the public relations / PR department for 3 years, and working in the theater for 6 months when the new theater opened. He has two years of experience as a TV program producer and two years as a producer in the digital content department. After being transferred to the Tokyo headquarters again and experiencing the CD / DVD marketing department, he retired from the company and became independent in 2019.
GOAL
Solve client issues

Broadcasters, national clients, overseas companies, platformers, etc.

Strengthening agent operations in content and IP

We will strengthen support for overseas expansion of domestic companies and support for overseas expansion of overseas companies through relationships with domestic and overseas IP holders.

Fostering our content

Overseas expansion of manga video marketing and development of apparel business

Growth of employees and staff and implementation of social contribution activities

Creating an organization for long-term growth / Implementing concrete initiatives for SDGs
COMPANY
Company's name

panda vision, Inc.

CEO

ATSUSHI SANO

Business content

1 Advertising agency business

2 Video production

3 Casting

4 Event planning

5 Influencer business, etc.

Number of employees

9 people (including part-time and intern)

Company formation

June 3, 2019

Capital

1,000,000JPY
MAIL

info@panda-vision.co.jp

HOME PAGE

https://panda-vision.co.jp/

Business partner financial institution

Dai-ichi Kangyo Credit Union Sendagaya Branch
Sumitomo Mitsui Banking Corporation Shinjuku Branch
Mizuho Bank Akasaka Branch

Main client

EPARA Inc.
SB C & S Inc.
KANAGU Inc.
Kayu Culture Inc.
Kyoei Shokai Inc.
Crazy Box Inc.
Setia Management Inc.
TBS Glowdia Inc.
Toppan Printing Inc.
KnowDo,Inc.
Byakuya Shobo Inc.
MIRAITO Technologies Inc.
One Better Inc.