Panda Vision Inc. | An agency and production company specializing in creative production with the theme of [Digital x Entertainment]
VISION
Through the business
Improving the environment surrounding humans,
Bringing richness to the mind
Even in the modern age of digital transformation (DX), high-quality entertainment that feels the warmth of people is necessary.
We provide content development and entertainment experiences that anyone can devise and enjoy regardless of national borders, races, and genders.
Our important vision is to improve the natural and social environment surrounding humans.
About panda vision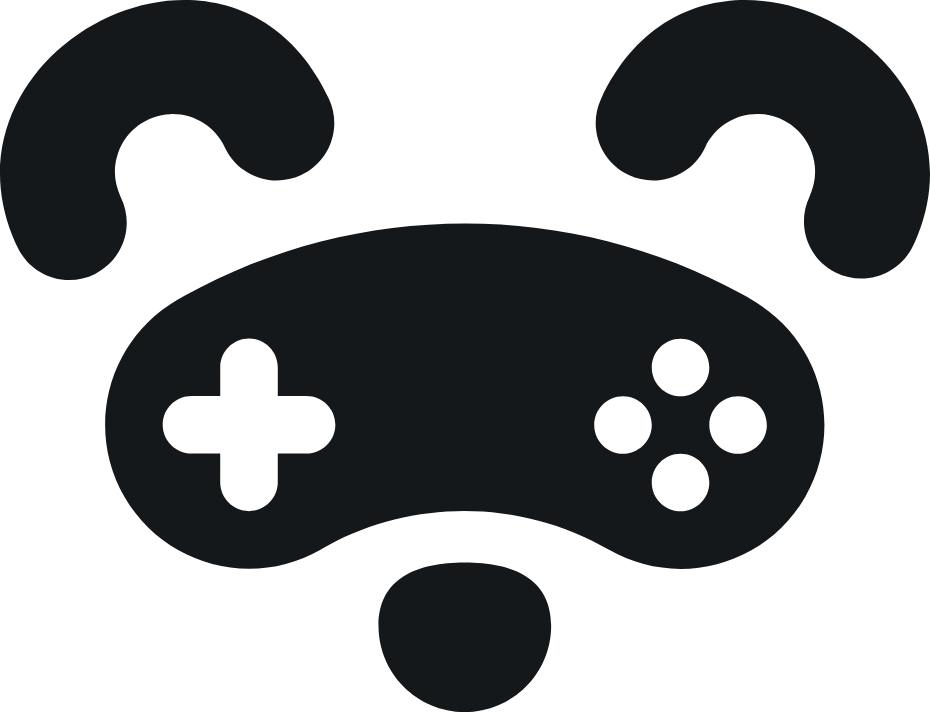 SERVICE
We develop and provide high quality content together with our partner companies. We are also working on developing our own content.
Production business

Video production / WebCM production
Casting
Event planning
Public relations agency

Agency business

Content / IP sales
Advertising sales agency
Sponsor sales agency
Production and sales agency

Content production

Cartoon video marketing
Apparel planning and sales
Liver business
e-Sports business

View More